Kindred Studios started with band rehearsal rooms and a bar in 2005 but now, sixteen years later, it's a one-stop-shop for artists and creative individuals and organisations in Melbourne's west.
"The heart of Kindred revolves around music and dance, but we hire our spaces for yoga, cultural classes, film workshops, African drumming, designers and even psychology services," smiles Cherie Warwick, the venue manager at Kindred Studios.
Inside the large, rabbit-warren, two-storey building you'll find co-working spaces, private studio suites, a recording studio, a film and photography studio, a dance and yoga studio, theatre stage, cafe, band room and function space.
It's also the home for Victoria University's music program – with a recording studio, recital hall and rehearsal rooms.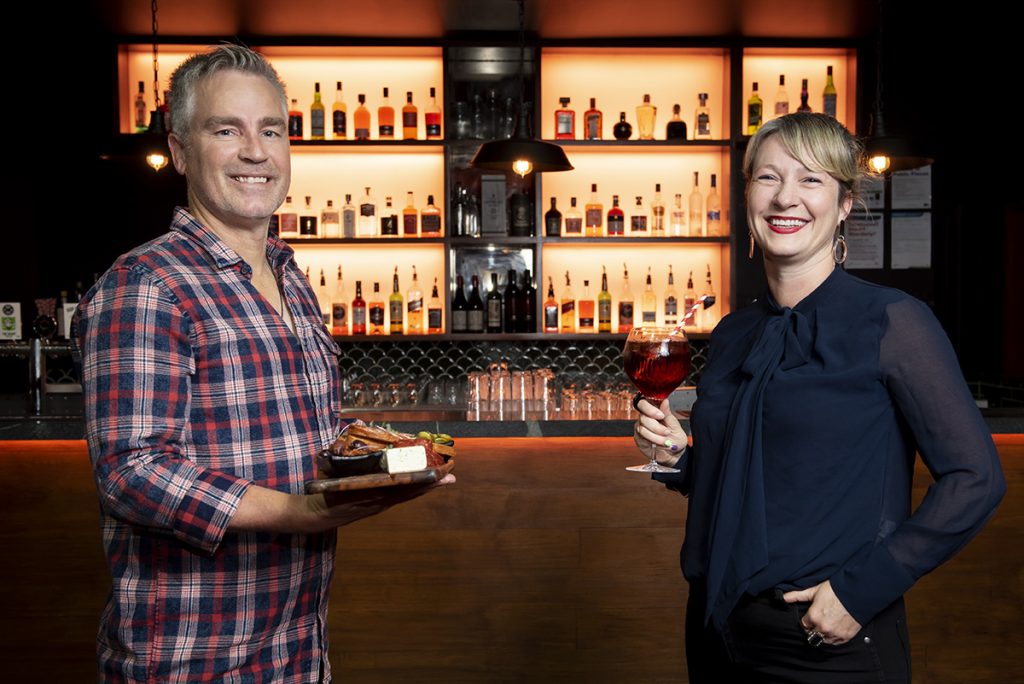 "As soon as you walk into Kindred Studios you can feel the buzz," says Cherie. "With so many things happening here at the same time, there's this electric energy about it while remaining a very comfortable place."
During Melbourne's lockdown in 2020, Kindred Studios took the opportunity to renovate the band room and public bar and build an outdoor beer garden.
Plus if the long term lease for the next-door premises transpires, you can expect Kindred Studios Mark 2 to usher in the next evolution of the space. There will be more performance spaces, more rehearsal rooms, a dedicated meditation and yoga studio and wellness spaces.
"We're really excited by the possibility of more new spaces," says Cherie. "In the short term, we want to host uni nights on Thursday nights, schedule live music on Fridays, Saturdays and Sundays and showcase DJs in the beer garden."
"After the year that we've had, we can't wait to become the creative hub of Melbourne's west again."